Hello all,
As most of you will already of seen we have some new maps on the server. I delayed the vote thread to give you time to play them before voting
Thanks goes out to Ivy for helping me test this selection earlier in the year.
Same routine as last time, just select the map(s) you'd like to see kept around and discuss any suggestions.
Asylum
CTFB + DM - Maybe a good candidate for VIP?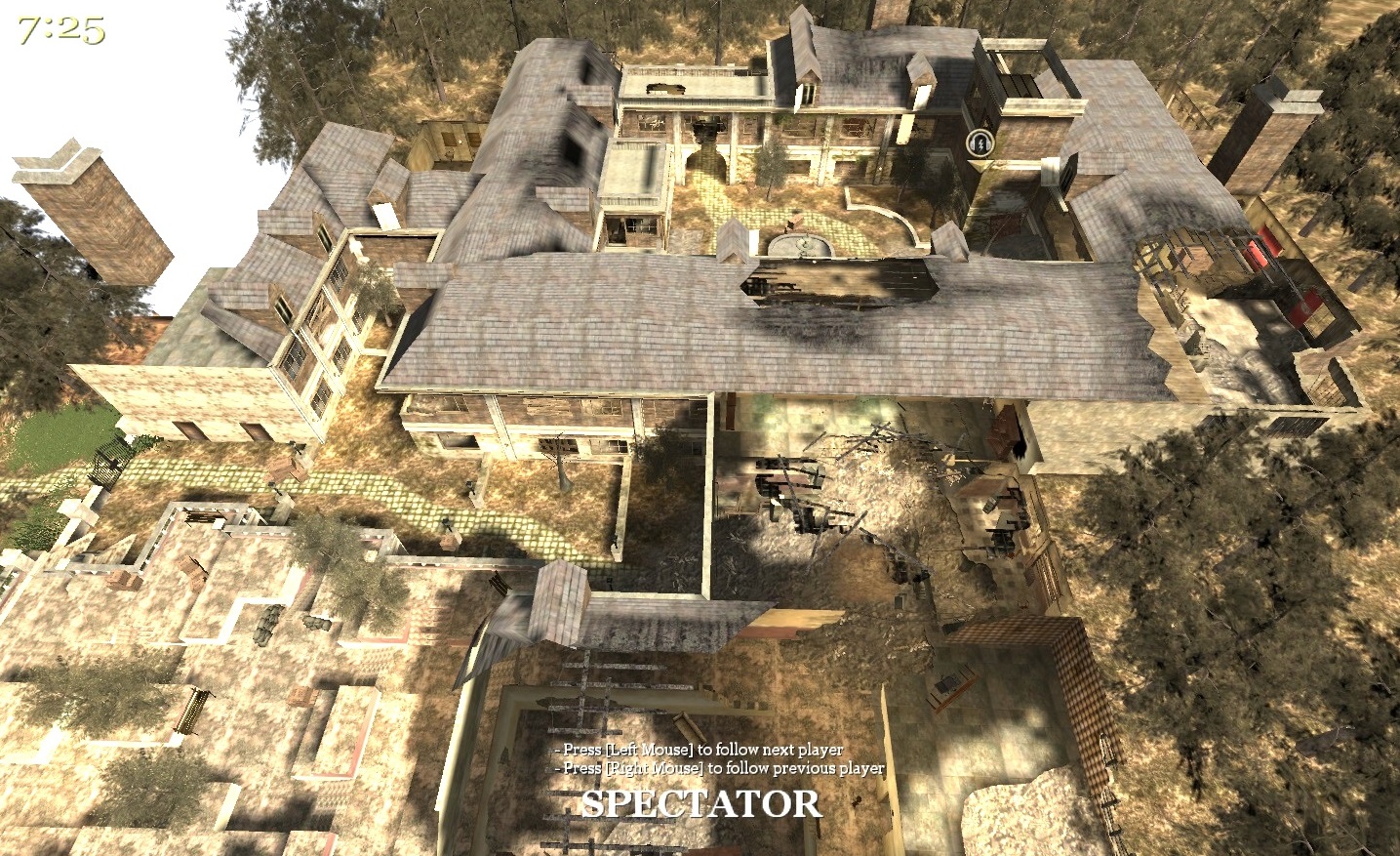 Destroyed Village
CTFB + HQ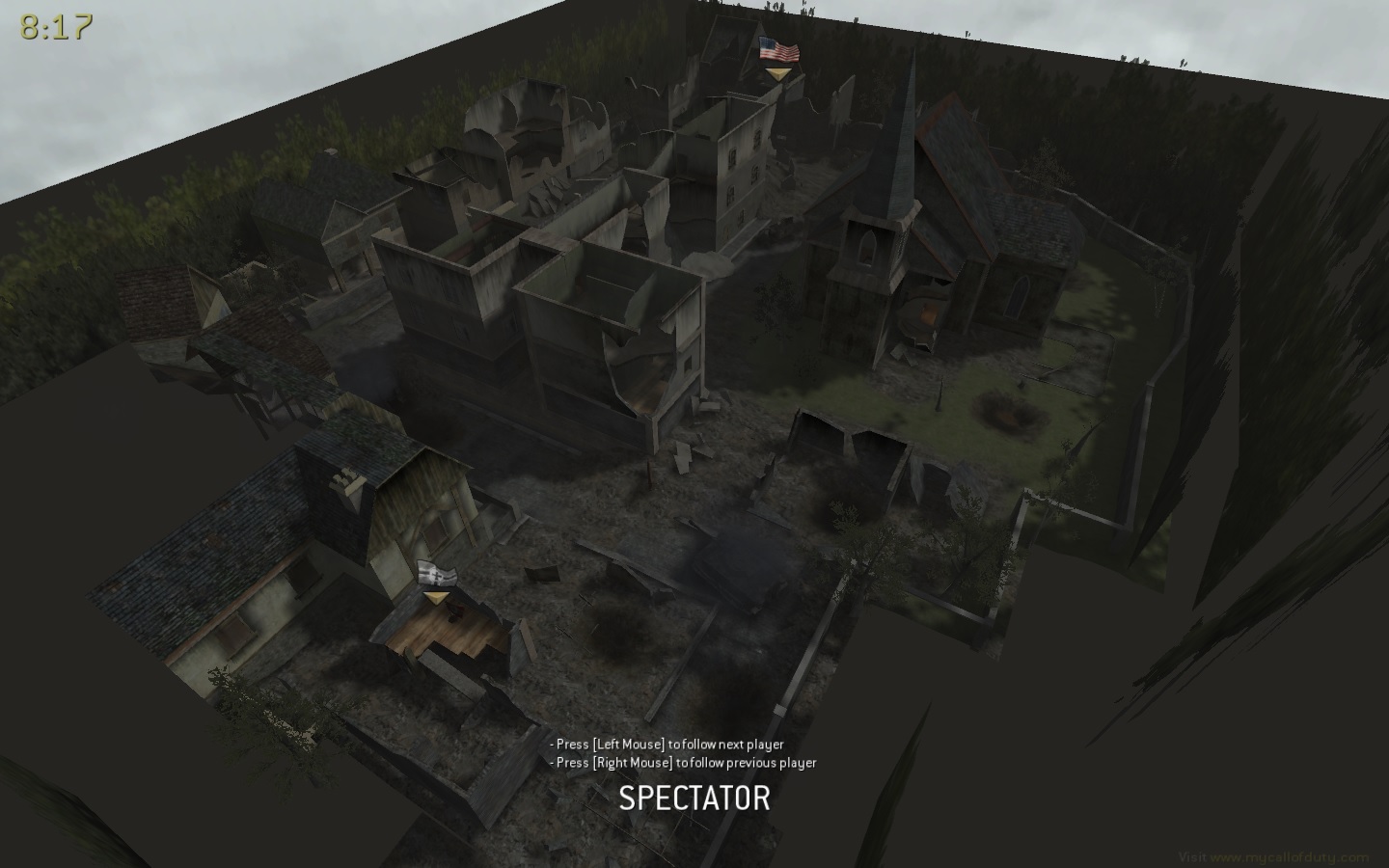 Graveyward Winter
CTFB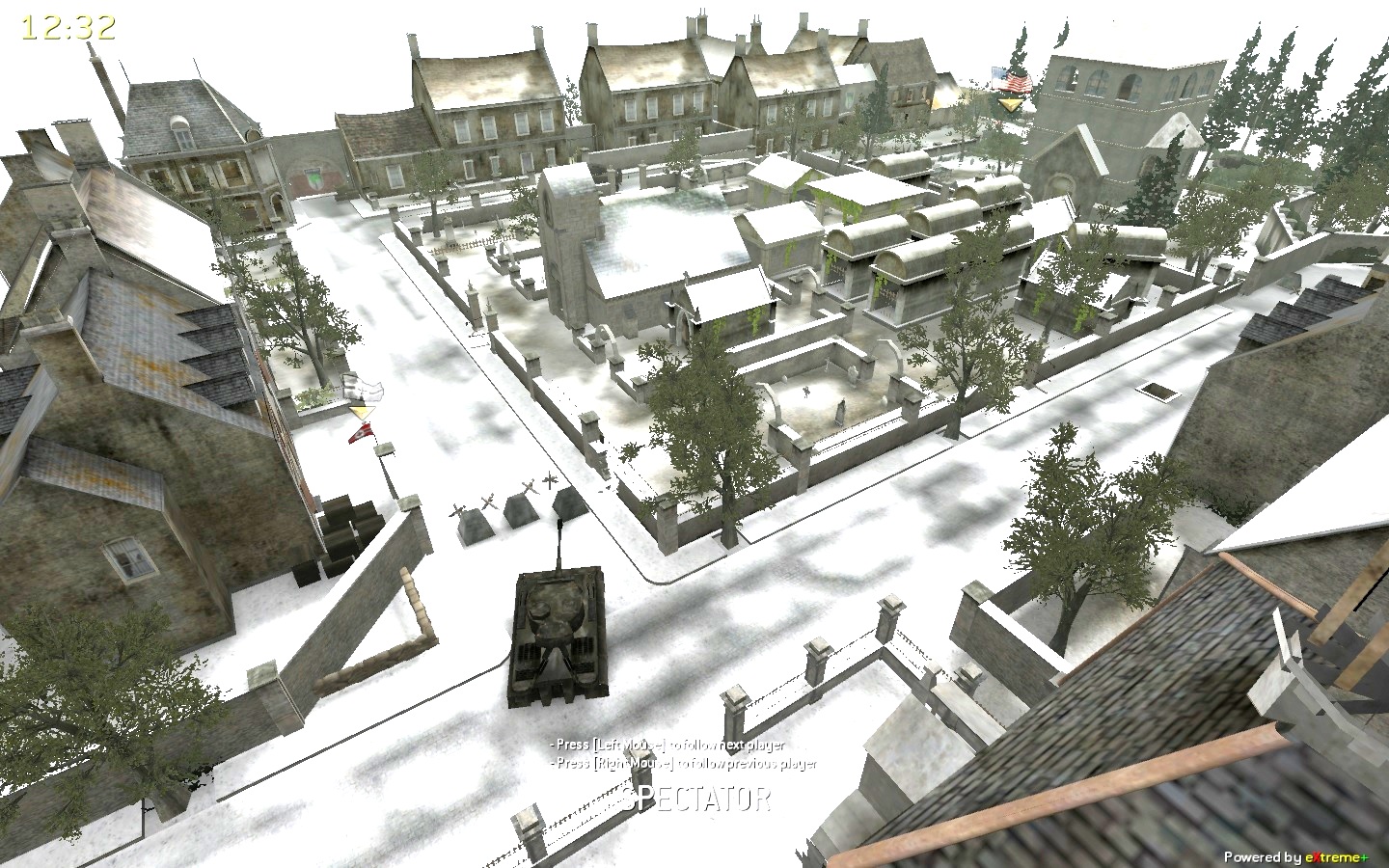 The Town
HQ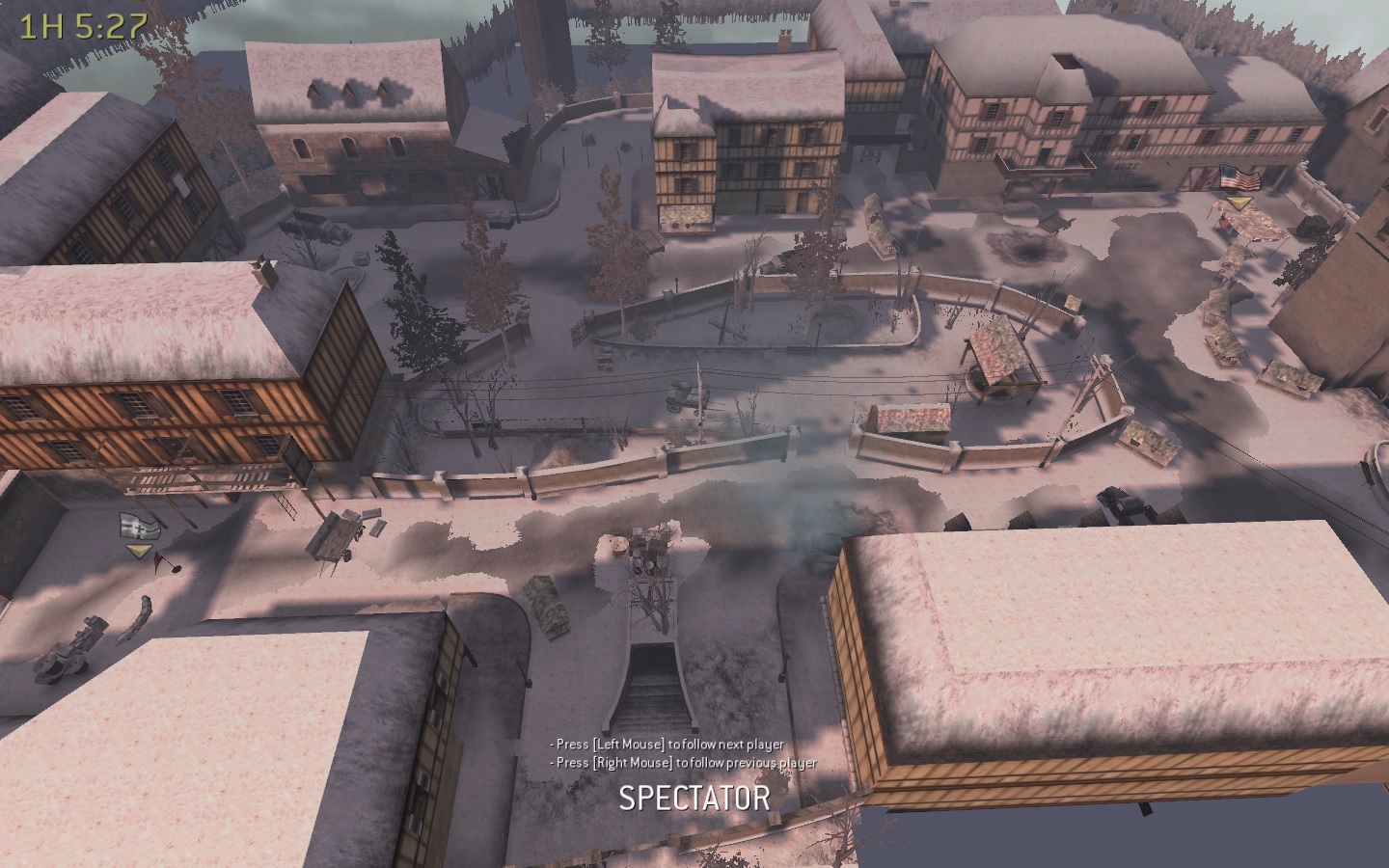 Nuenen, Netherlands
CTFB + HQ + DM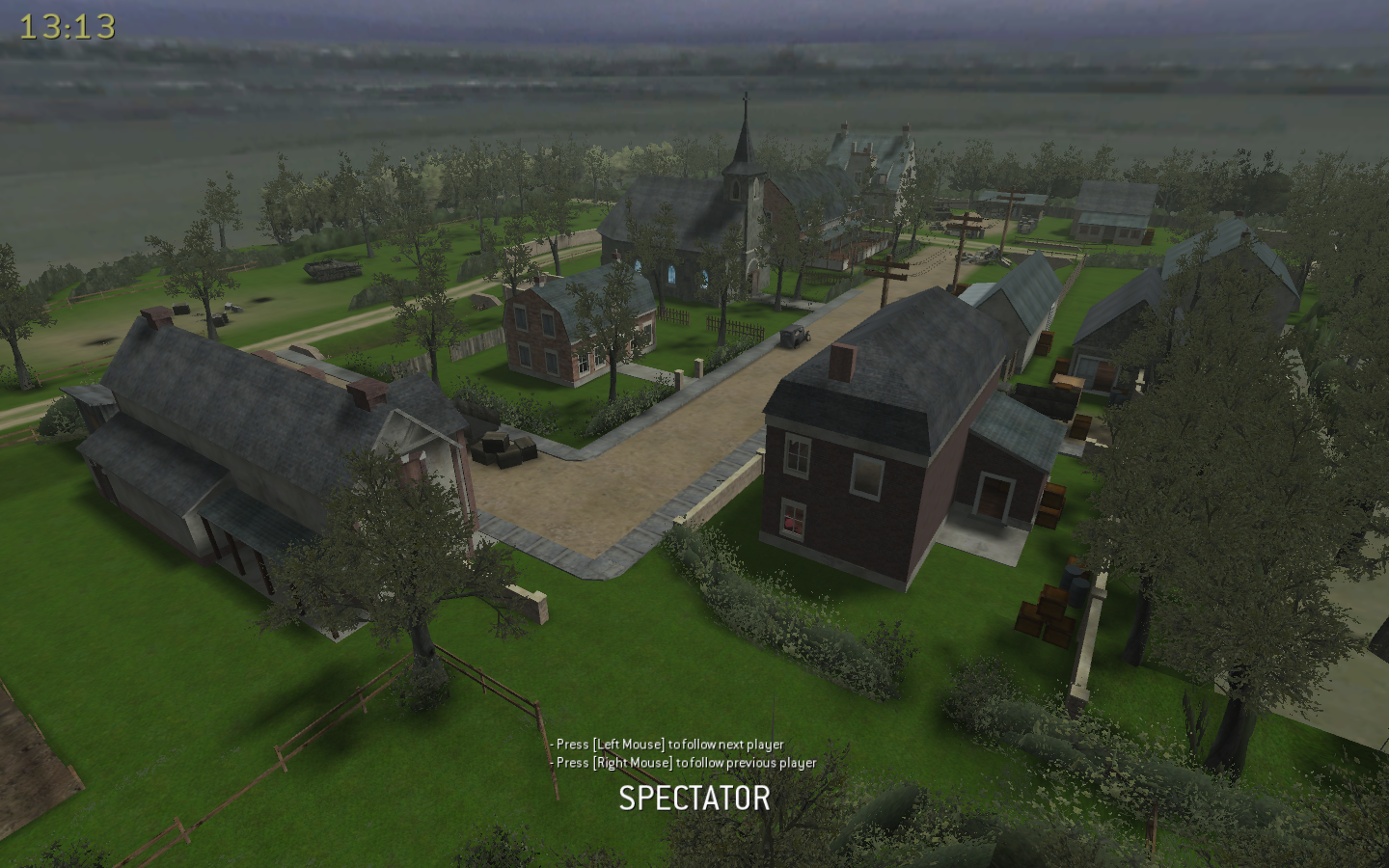 Waldcamp, Germany
CTFB + HQ + DM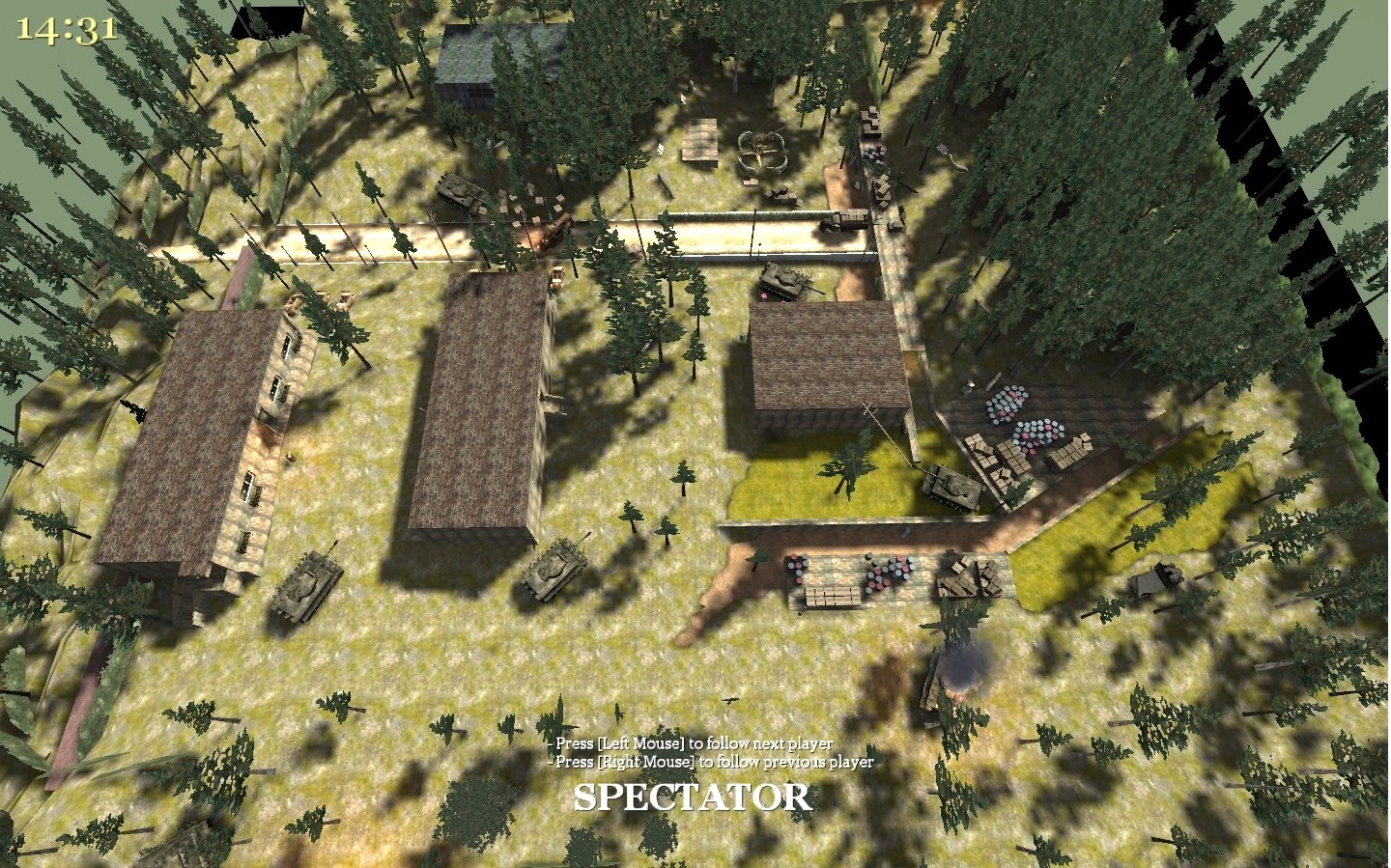 Have fun all